Hi there you naughty boys, Im Mira a new escort in Muscat ! Are you working too hard and need a relaxation? Maybe you feel. . .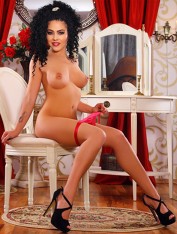 100 me Italian mistress when you say, say Deea! with an experience of over 4 years in several countries in the world, . . .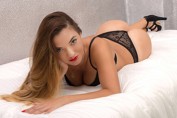 NEW LADY IN MUSCAT FULL, ANAL SEX AND KISSING Hello my name is HELEN SPANISH, I'm on vacation in MUSCAT for a few days. . .